Residents of Alipe and its environs in the Central Gonja District have threatened to build speed tables without government approval to reduce the rampant road deaths recorded in the Savannah Region.
Their decision they say arises from the death of 12 persons during an accident involving a tipper truck and a Toyota minibus a week ago at Alipe.
According to the residents, all measures taken to attract the attention of the government including Yapei-Kusawgu MP, the Assemblyman, and other stakeholders to construct speed tables have been unsuccessful.
As a result, they have taken matters into their own hands to save the lives of residents in the region.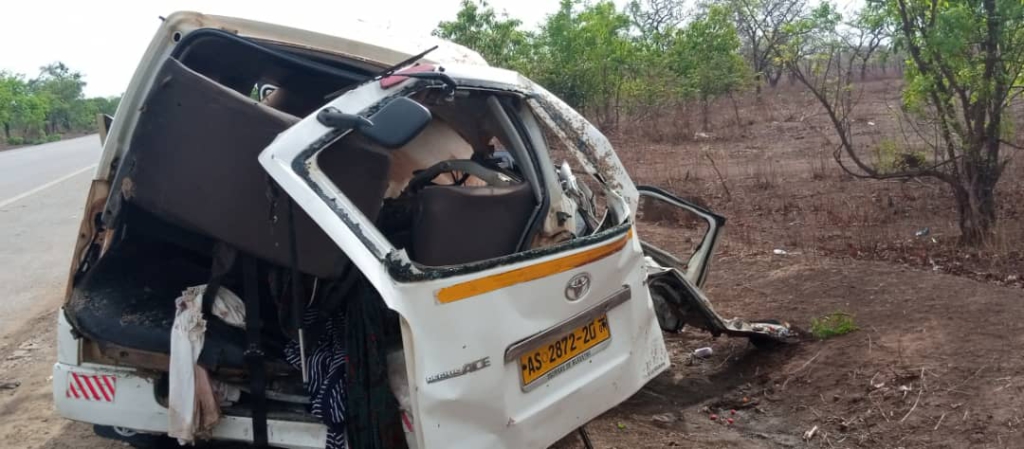 Salifu Abudu Hamdan Abdul and Abudu Sakara stated that "currently, everybody has seen how the cars are passing. We complained and this is not politics, NPP, NDC. When it comes to politics, everybody has his party but these cars are killing us.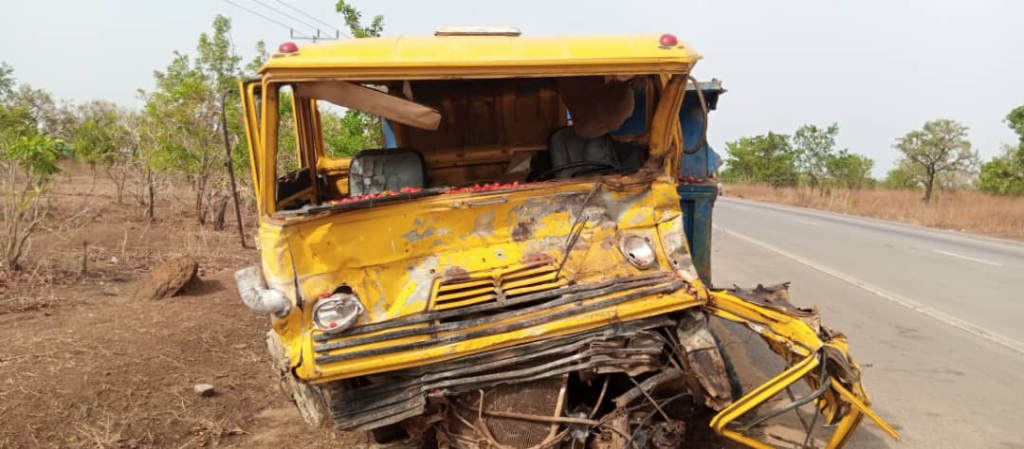 "So, we are calling on them to come, else our own actions will work. We will bring our actions, as everybody is seeing what is happening in Alipe and some communities. So, if they don't come and we start mounting our own speed ramps to save our lives, it will not be our making", they added.
The two noted that Speaker Alban Bagbin promised the region speed ramps to help tackle the menace but has not kept to his word after his departure from the region.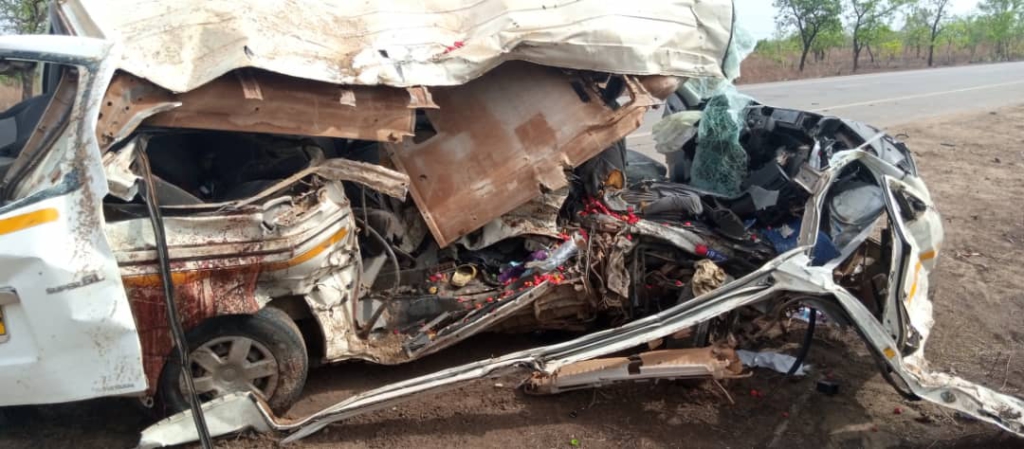 "He himself came to the community and has seen how the cars have been passing and he promised the Chief and even went to the late Kusawgu Chief and also promised him that as he has seen what happens, it will not keep long this our community will get speed ramps and everybody clapped for him and he left and up to now, we have not heard from him," they said.
Isaac Nongya, the Acting Public Relation Officer of the Savannah Regional Police Command, Sergeant Adjekum Owusu appealed to the residents to calm down and allow the right bodies to handle the matter.
Facebook Comments